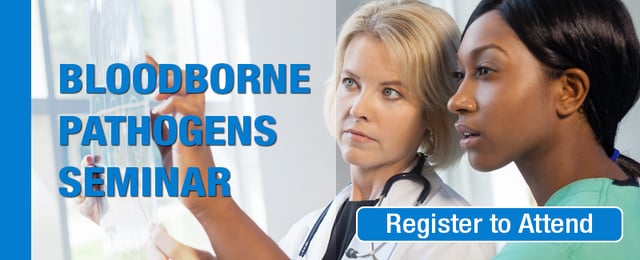 Bloodborne Pathogens Seminar
11/09/2016 | 10:00AM
Location: WAXIE Salt Lake City
Contact: Lettie Parker at (801) 886-3700
Description: A general overview of OSHA's Bloodborne Pathogens Standard and who is covered under it. Exposure control plans – preventative measures (tasks & procedures) used to eliminate or reduce exposure. Methods of control – universal precautions, engineering controls, work practices, personal protective equipment (PPE), gloves, housekeeping, regulated waste and laundry. Communication – conveying the information of hazards to employees. Recordkeeping – creating and maintaining.
Additional topics will include: Possible exposures in the work place, proper spill cleanup, disinfecting & sanitizing hard and soft surfaces, personal protective equipment, latex allergy awareness, and proper handwashing techniques.
Also, where housekeeping, maintenance & janitorial employees fall under the Standard.
Event is free to attend.