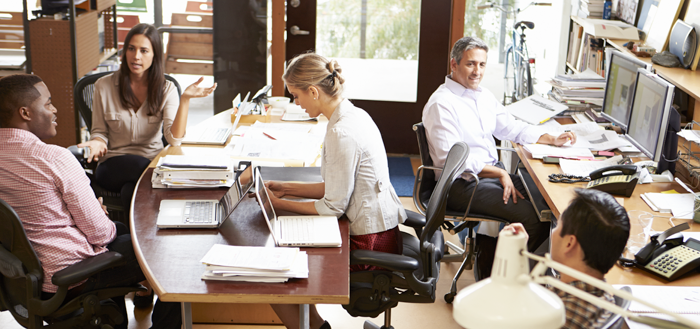 Guest Post By: James Arbogast, Ph.D., Public Health and Hygiene Advocacy Vice President, GOJO | April 10, 2014
Your desktop contains about 400 times more germs per square inch than the toilet seats in your building's restrooms (1). That's because toilets usually get cleaned and sanitized on a regular basis while your desk rarely gets such a thorough cleaning.
Think about that for a moment.
Read More
Topics: hand hygiene, workplace wellness, GOJO