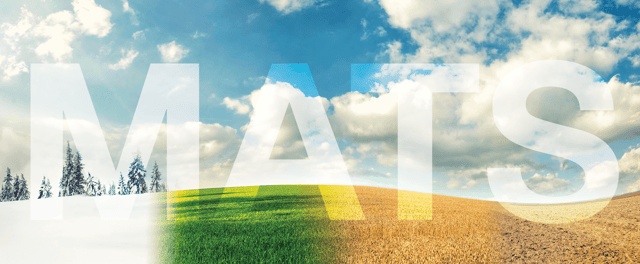 Mat Blitz
02/26/2018 – 03/014/2018
Location: WAXIE Santa Ana
Contact: Kelly Dillon or call (714) 545-8441 ext. 414
Description: Do you need a mat makeover? WAXIE can help!
If you are looking for new mats to keep your facility clean and safe throughout the seasons, here are a few things to consider:
Cost
Rental matting typically costs around $.20 per square foot per week – which means that over the course of a five-year contract, a 3x5 mat will cost around $780. Conversely, the same 3x5 mat can generally be purchased for around $100, meaning that a new mat can be potentially be purchased every year and the facility would still be saving money!
Sustainability
Rental matting consumes more resources than purchased matting – rental matting requires more fuel and results in more emissions for transportation to pick up and delivery the matting, and laundering the matting requires additional energy, water and chemicals. Purchased matting can provide years of performance while being vacuumed and cleaned in place – and there are several matting options which also contain recycled content. And finally, an entryway matting system can also assist a building to earn credits toward LEED certification – the matting system deployed is required to be 10 feet in length in the primary direction of travel in order to handle 4-5 footfalls for building visitors.
Selection
Rental matting is typically available in a limited number of stock sizes, and a limited number of color options, whereas purchased matting is available in a variety of sizes and colors – and can even be customized to fit your building design aesthetics or messaging.
Performance
A more effective entryway matting system would include a range of purchased mats designed for specific applications within the facility – including a scraper mat with a textured surface top to remove heavy soils from shoes, a scraper/wiper mat with a permanently reinforced bi-level surface to allow for dirt and moisture to be trapped below shoe level, and a wiper mat to remove any fine particles that remain.
WAXIE Santa Ana will be working with Andersen Mats to conduct site surveys and assessments of your matting systems. Call or email Kelly Dillon to schedule a time for a consultation!