2016 Training Seminars & Events Schedule

Location: WAXIE Tucson
Contact: Rebecca Springer at (520) 629-9699
Description: All seminars are 10:00am-12:00pm (unless otherwise indicated) followed by lunch. Please note that registration sign-in for each training seminar is from 9:45am-10:00am. All events are free to the public.
January 28, 2016: Restroom Care
March 17, 2016: Hard Floor Care Seminar
April 27, 2016: Customer Appreciation Day & Vendor Trade Show (at WAXIE Arizona)
June 16, 2016: Carpet Care
August 18, 2016: Healthy Workplace
October 20, 2016: Equipment & Industrial Cleaning Show
* Event dates, times, and topics are subject to change. More information to come.

---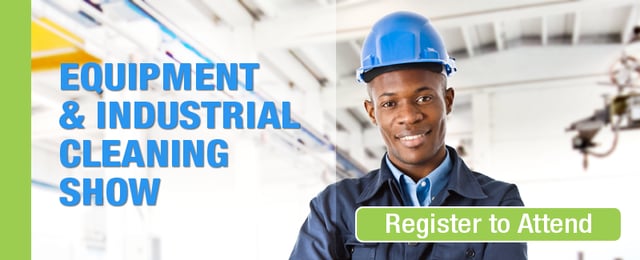 Equipment & Industrial Cleaning Show
10/20/2016 | 10:00AM - 2:00PM
Location:
Tucson Executive Terminal | 7081 S Plumer Avenue, Tucson, AZ 85756
Contact:
Rebecca Springer
at
(520) 629-9699
Description:
Industrial equipment and preventative maintenance are essential to employee safety and facility cleanliness. Learn solutions for upkeep in manufacturing, distribution, transportation, and mechanical engineering areas. Some solutions include: Floor matting systems, bioactive degreasers & cleaners, material handling carts, wipers, absorbents, lubricants, and adhesives.
Also discover the benefits of preventative maintenance, which will ultimately keep your supplies organized and employees safer with tools such as battery watering, maintenance kits & personal protective equipment.